Shout out to Shaan Singh for this awesome tip.
Here is the original post on FaceBook.
PSA: Speedometer Fix
The OEM Hawk GT Speedo drive is plastic on metal worm gear. It basically eats itself over time and the speedo will stop working, it is also horribly inaccurate (damage on the right in picture below).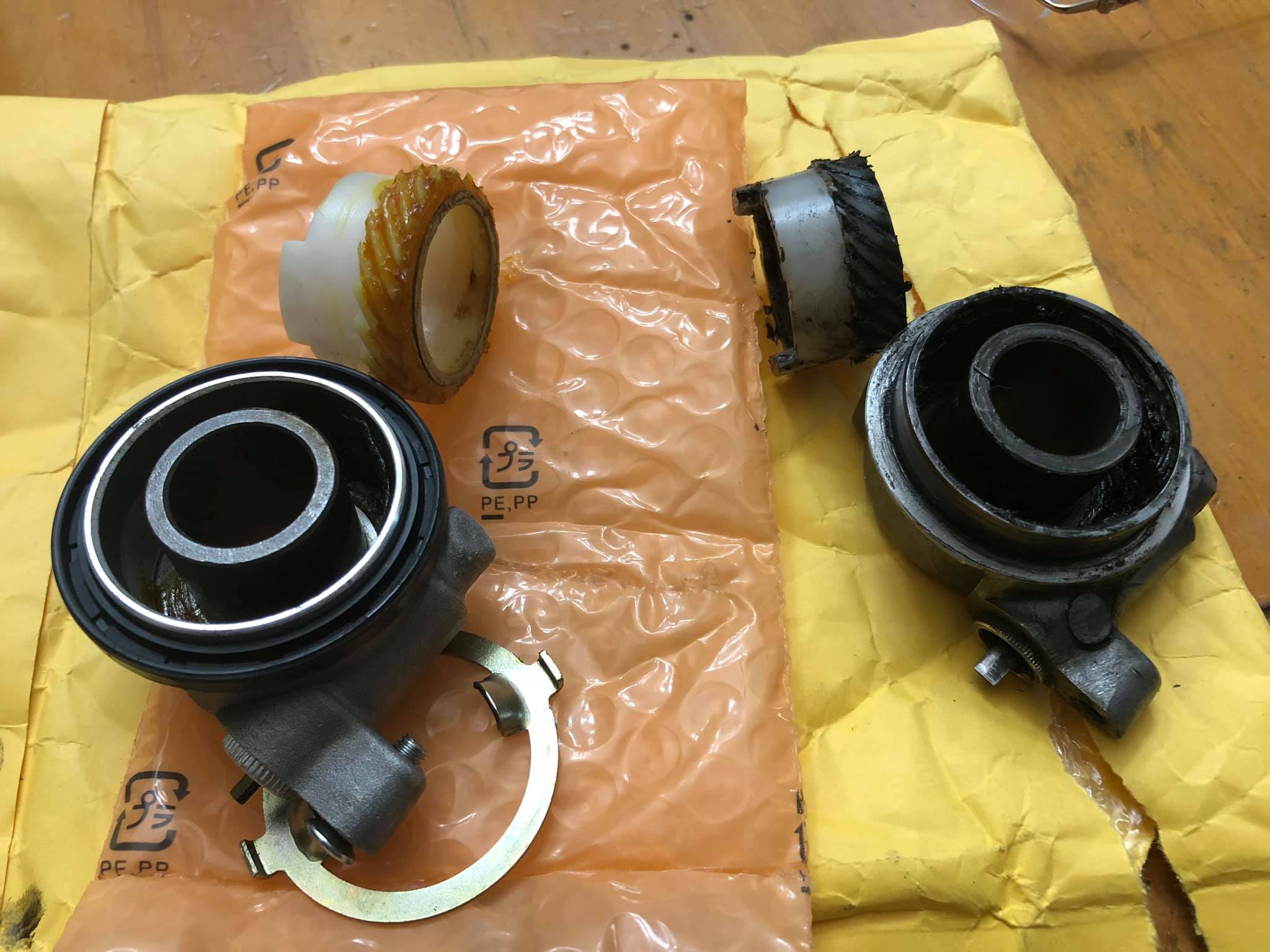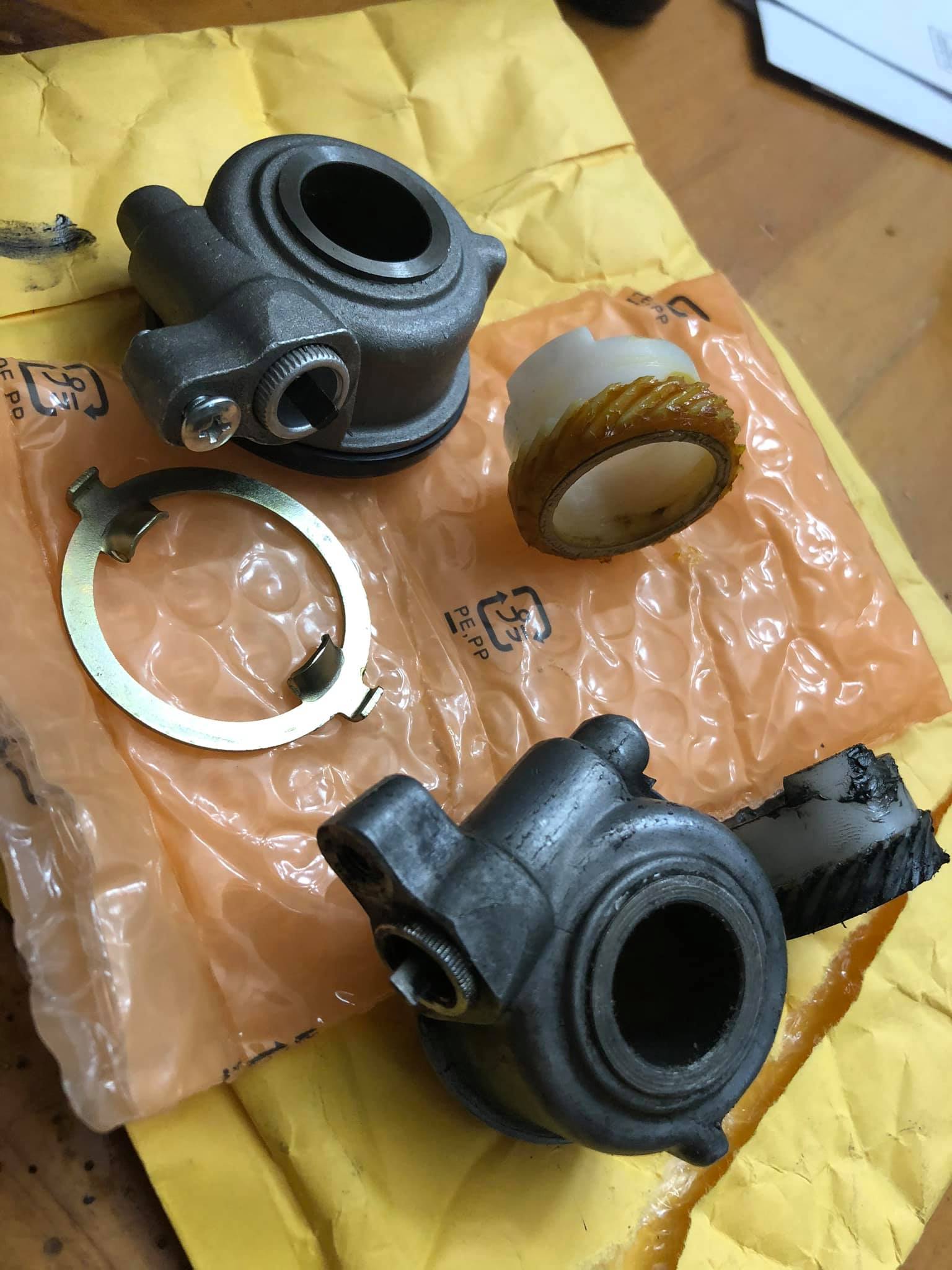 Symptoms:
The end of its service life the speedo needle was bouncing till it reached 55mph, before it finally gave out and the speedo read 0.
The popular replacement is a more accurate CBR F2 speedo drive. These are all used at this point and it is discontinued from Honda. Speedometer Gear: 44800-MV9-003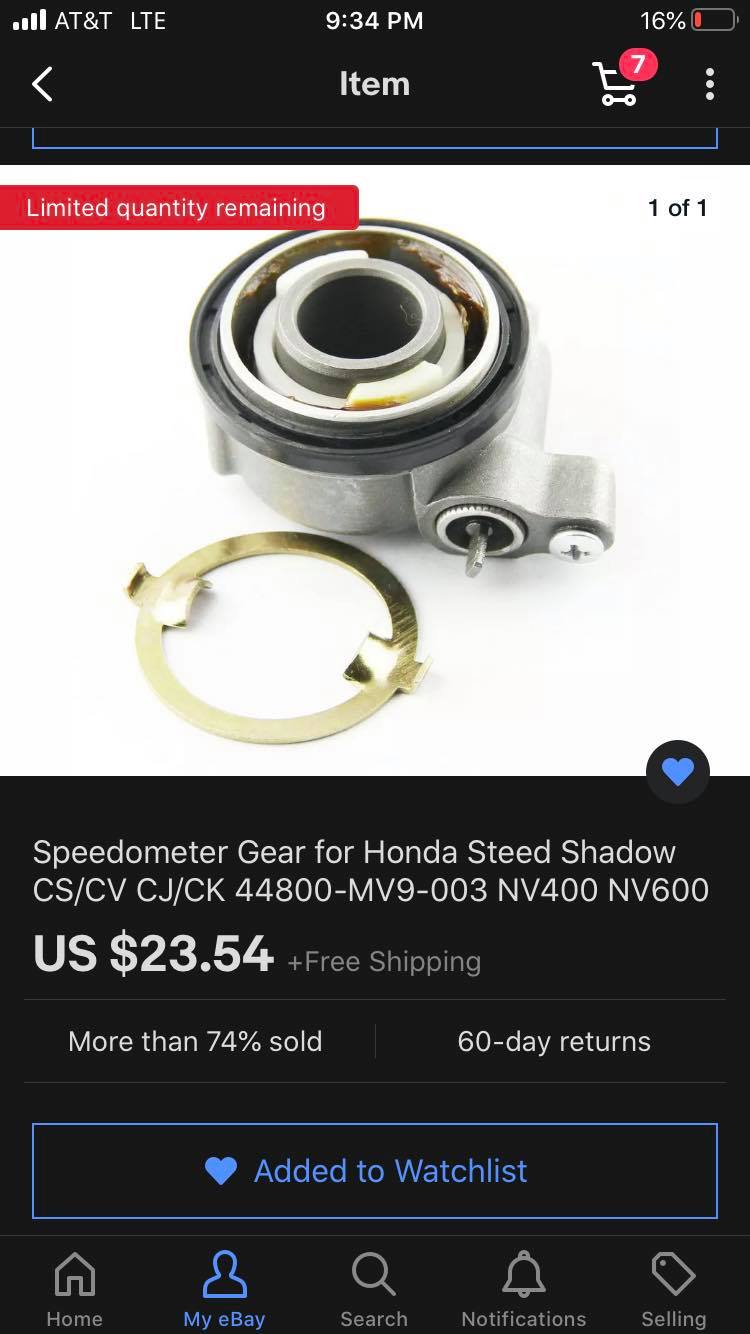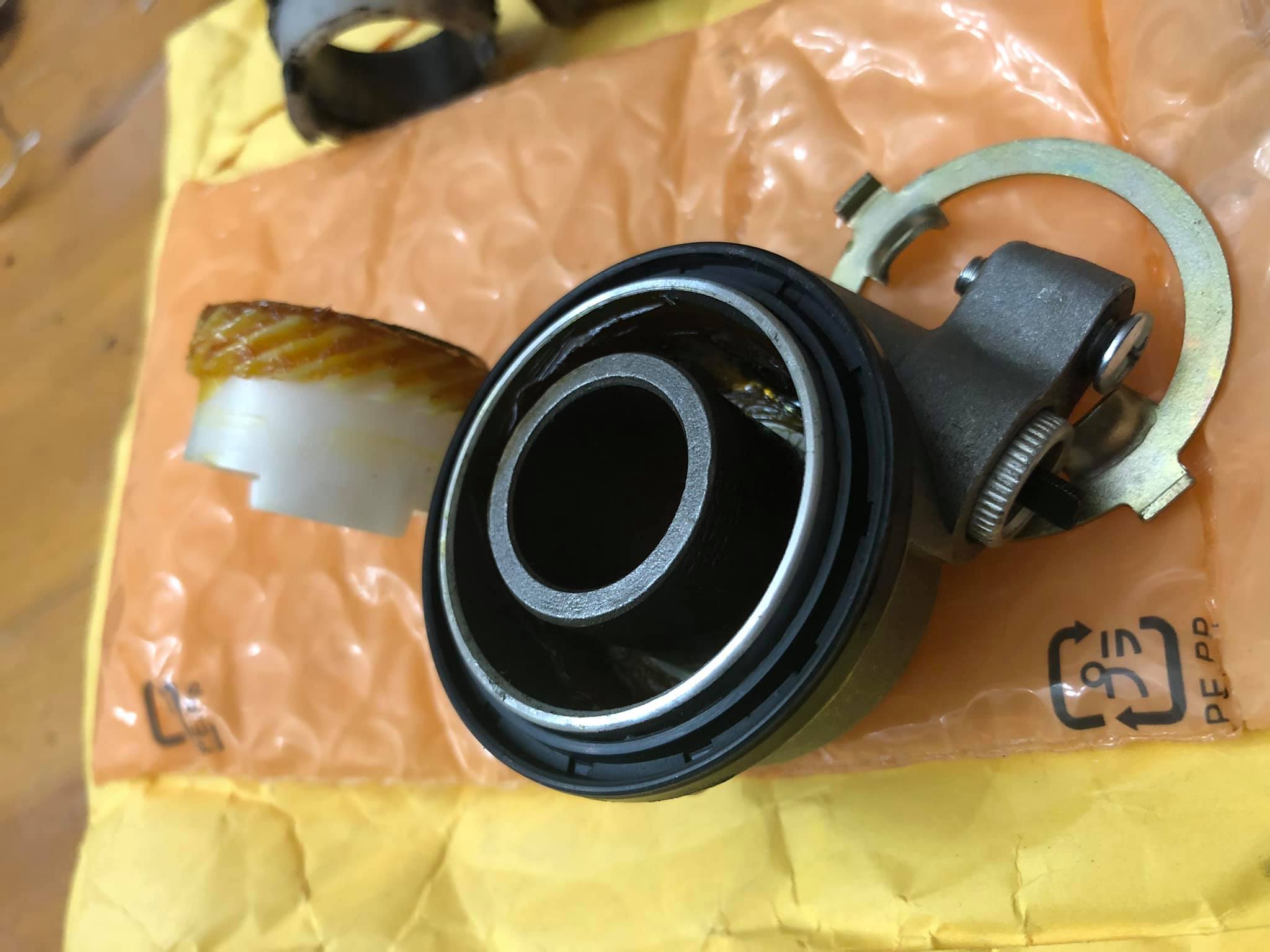 There is a Chinese reproduction F2 drive on eBay for about $25, it was delivered in about 3 weeks
This item is direct plug and play, just remove the black rubber seal that comes on it and install.
My speedo works (more accurately) and the Hawk soars again.